A life worth living is a life worth recording.

Jim Rohn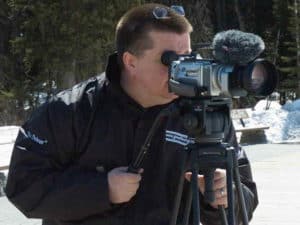 …and that already justifies this site's purpose in my understanding.
Situations, pictures, videos, achieved goals, future goals, experiences – all of which fade in time and are eventually forgotten.
Do my experiences make me into someone "special"? Of course.
Just as your experiences make you into someone "special".
Not to everyone else, but perhaps to those who are near and dear to us.
This website is as colorful as life itself and some may view this as an inspiration, others as a tiny pool of information.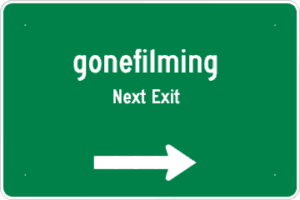 You will manage to find your way through the above menus. There you will also find explanations to the content. You can ask questions HERE.
…and if you care to add an entry to our guestbook, you can do so RIGHT HERE. 
The site caters to a german speaking audience at this time. As time permits, I will make an effort to translate the pages.
(There actually was an option to use one of those "automatic translators". The translations were a source of gut-splitting laughter at times – sorry, this does not work yet.)
And, of course:
Welcome!
---
A short profile:
Name: Volker
Date of manufacture: 1960 (a great year!)
Sign: Gemini (with the attention span of a fly and always perceptive for any brilliance or nonsense).
Currently employed: not. As in early retirement.
Prior employed as: "Traveller & explainer" in things IT and aftersales for automobile dealerships, automotive technician & systemprogrammer for aviation maintenance
Hobbies: Motorhome, IT, film & music, recreational & competitive shooting